I'm so excited,happy,flattered! I was beginning to think no one popped in to have a look at my blog . AND THEN! I have my first follower!
madmsl

.

blogspot

.com
! Thank you thank you! I was just about to give up :O( It's nice to know one person likes what I write.
So I'll celebrate with a few things that make me happy!
First up- Ellie Goulding
Love this girl.Need to get her album.
Next-
Galibardy
jewellery
Kinda freaky if you hate the dentist!
Happy hippo pink enamel ring.
Go to
Galibardy
to have a look at their amazing pieces, for men and women.
And finally, and probably quite random, Argentinian wine.
If you are a red wine lover like me you must try Argentinian wine. Especially
Malbec
.
Malbec
originates from Bordeaux in France but it grows particularly well in Argentina's climate. One
Malbec
that always stands out for me is called
Colome
. It comes from
Salta
and the grapes grow at 3000 metres above sea level! Impressive huh? Wait till you taste it!
Colome
is a big fat ass red, so not for the faint hearted.
If you are still weary of New World wines I'll let you in on a little secret about Argentinean
malbec
.
Alot
of the
Malbec
vines in Mendoza, Argentina are actually older than the vines in Bordeaux. Reason-
Phylloxera
. This nasty disease wiped out most vineyards across Europe in the early 1900's!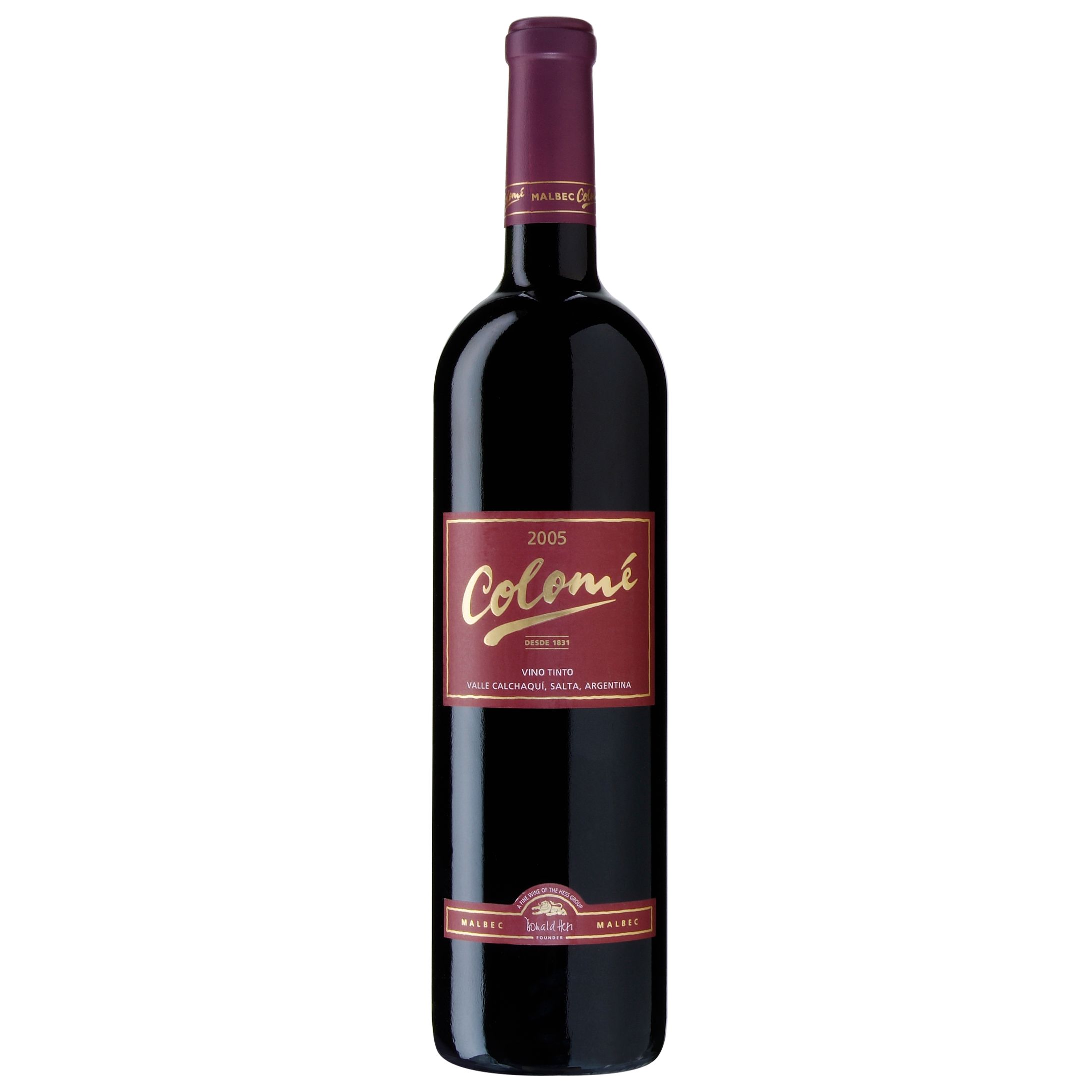 I think you can get this
Malbec
in any good
Waitrose
and also in an Argentinean wine boutique in Piccadilly called
Cavas
De Gaucho.
OK, wine geek rant over!
This was a pretty random entry......
Bed time for me!
Cheerio :O)